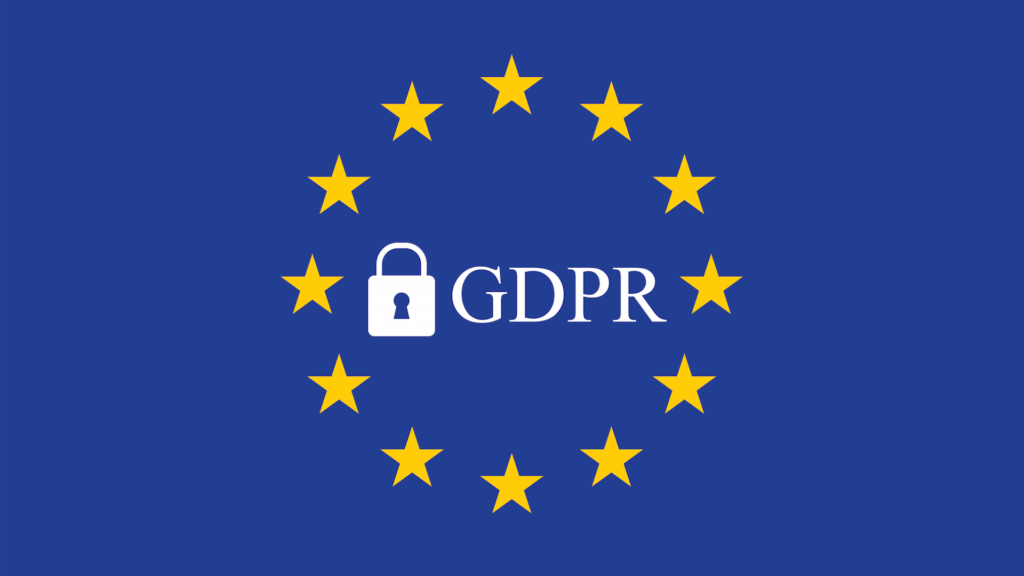 The General Data Protection Regulations come into effect on 25th May 2018.
At Technical Transport Products, we want to assure all of our customers and staff that we have taken steps to ensure that Data Protection is a cornerstone of our business, and we have put in place measures to ensure that we deal appropriately with any data that we possess.
We take our Data Protection duties seriously, because we respect the trust that is being placed in us to use personal information appropriately and responsibly. In order to be totally transparent about this, you can click to view our DATA PROTECTION POLICY.
We will never share or sell your data to anyone.
You can find more information about how GDPR will affect you or your business by visiting the Information Commissioner Office's website here.
We hope this information has been useful to you.
If you want to find out more about TTP please have a look at our Instagram, Facebook and our Blog.