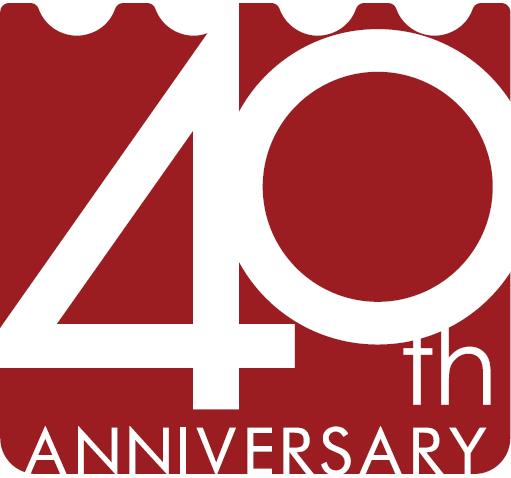 2017 marks 40 years in business for Technical Transport Products, Thermo King dealer for Northern Ireland. The company was founded by Billy and Muriel Finlay. Their daughters Kathryn and Tracy continue to run TTP to this day.
TTP started in 1977 with humble beginnings in Hugomount Drive in Ballymena. It's hard to believe that this is where ThermoKing Northern Ireland began!
However, Billy and Muriel had great ambition and the demand for quality Thermo King products was high, so in 1988 they opened their new premises at Woodside Industrial Estate in Broughshane.
Our premises in the Woodside Industrial Estate has changed a lot since 1988. We carried out a renovation in 2013 to bring the building up to date, and we now host a 7 bay workshop.
The business has gone from strength to strength, and due to the excellent reputation for unbeatable customer service and the reliability of Thermo King products, Technical Transport Products continues to grow. Earlier this year TTP opened their second premises in Portadown. This was in direct response to our customers needs as the Portadown depot has a convenient location just off the M1, allowing customers quicker access to the services available in our new 4 bay workshop.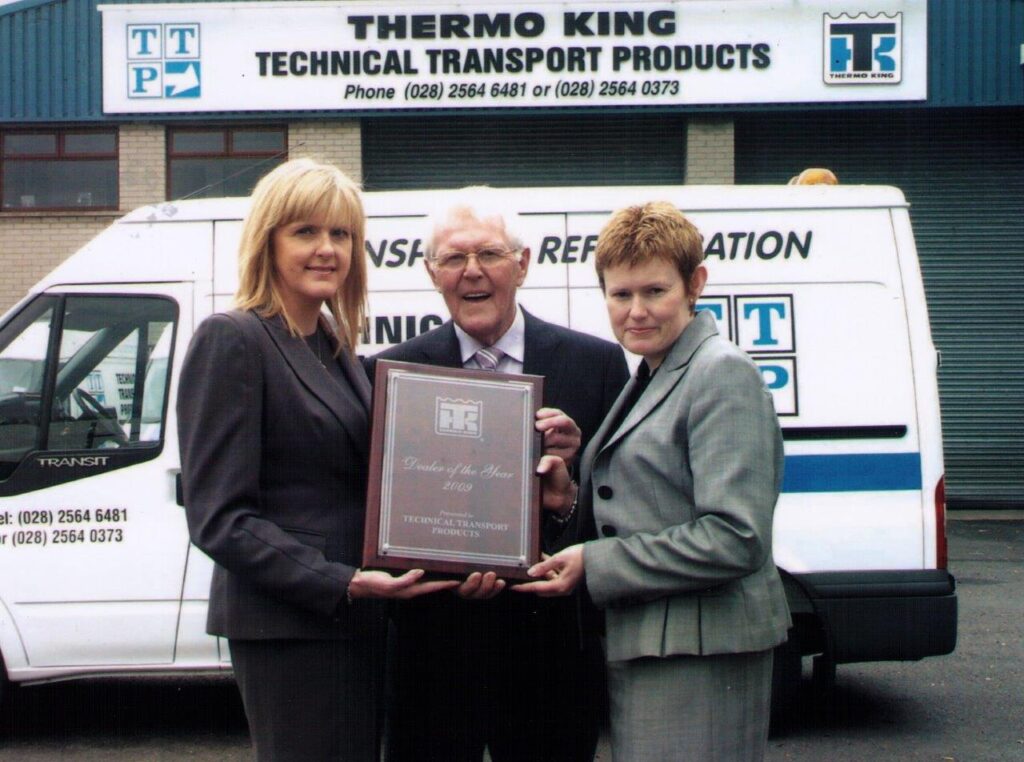 Everything links back to Billy's vision for the business when he started 40 years ago. Kathryn Dickey comments, "Our father's vision and priority has always been to give the best service and backup to his customers. This is still the case within the company today and this remains our vision for the future". 
It is an exciting time for us at TTP and we are currently in the midst of some innovative projects to mark our 40th Anniversary. Keep your eyes peeled – we will be sharing more on the Blog!
If you wish to get in touch with Technical Transport Prodcuts please contact us here:
Sales: ttpsales@thermoking.co.uk
Service: ttpservice@thermoking.co.uk
Phone: 028 256 40373